Make Friends, Influence People.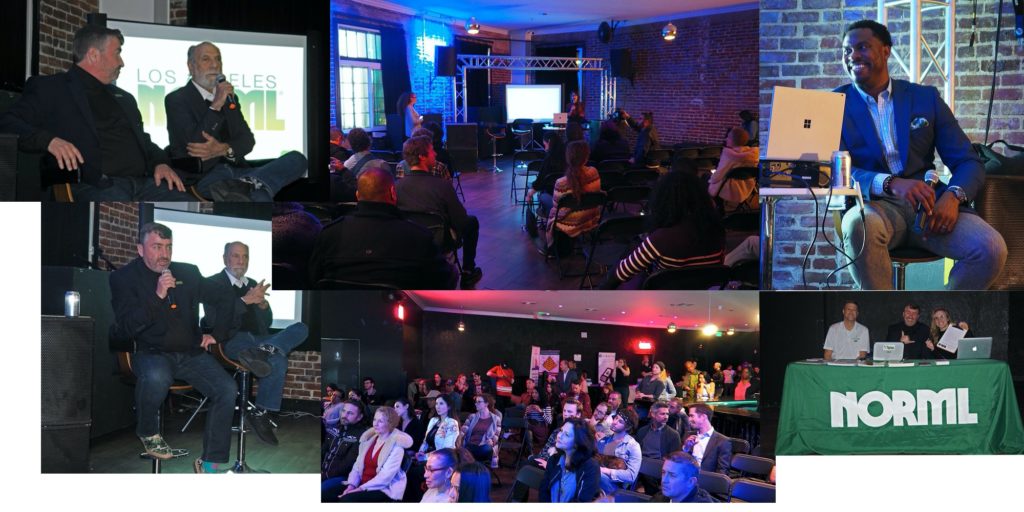 CannaGather is Los Angeles's premier cannabis industry community. It's a monthly, lecture-style event with amazing speakers and an excellent networking community.
In February 2020, Executive Director, Bruce Margolin, and Deputy Director, Ian Rassman, spoke with host and chapter Events Director, Rico Lamitte, about the chapter's past and its vision moving forward. Board members Brett Macomber and Veronica Steele worked the booth and brought in a slew of new members! Click the CannaGather links to learn more.