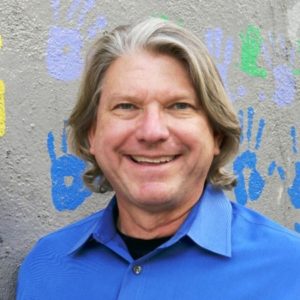 Philip's ethos is to lend a hand when needed, and he relishes doing so. Philip creates Artisanal Content for the Cannabis Community™ via articles, podcasts, and digital video, educating adults who are new to medicinal cannabis or are returning to this incredible plant. 
Philip began his media career creating educational TV for NASA, and he's been fortunate to work in marketing, public relations, and entertainment in digital and broadcast endeavors. 
Philip also served as a two-term president of American Marketing Association Los Angeles. As such, he exercised leadership skills, created its podcast series and blog, drafted weekly email content, hosted conferences, and moderated monthly educational panels. Philip has also created content for non-profits such as the American Heart Association Los Angeles, the American Red Cross, the Flying Samaritans, and Aquarium of the Pacific. 
When he is not at his MacBook Pro, Philip is either with his amazing family or racing through the Southern California mountains on Triumph motorcycles.