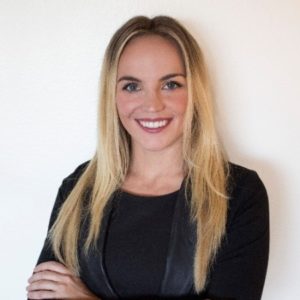 To work within the California cannabis industry and to serve as the LA NORML's Membership Director is a dream come true for Veronica Steele. She is a connector and collaborator in the revolutionary world of regulation and is dedicated to progressing/ protecting cannabis for societal benefit over her lifetime. 
First starting out in Los Angeles as the Operations Manager at Evergreen Law, Veronica's main focus was understanding complex cannabis regulations to interpret and simplify for non-legal experts interested in entering the legal supply chain. Before regulation enforcement and prior, she presented at the educational series called CannaLaw Connections. Presenting on topics like packaging and labeling requirements and CBD legality complexities, she has educated crowds in Hollywood, Irvine, San Diego, and New York City. 
Veronica has also appeared as a host on the podcast, Cannalaw Connections, where she thoroughly enjoys understanding individuals' origin stories and what motivates their disciplines towards evolving.  After providing legal education on licensing requirements, Veronica was motivated to join Hawke Media to provide next steps for building brands' awareness and execution of responsible marketing campaigns. 
When not attending cannabis business events, Veronica is the happiest hiking, DJing, cooking and going to vinyasa yoga classes. Come meet her and all of our members at our next engagement!