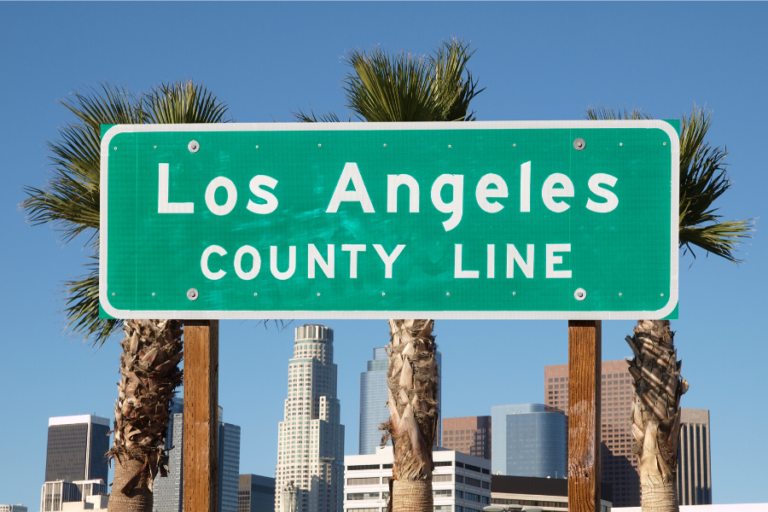 One of the oldest chapters in the country, LA NORML was founded in 1973 and is a regional chapter of the National Organization for the Reform of Marijuana Laws (NORML). We support NORML's mission to repeal the prohibition of marijuana at the local, state and federal level by educating those in our community about marijuana and hemp and their potential medical and industrial use while promoting the responsible use of marijuana by adults.
Annual membership fee is $20-$50 (or $15 for a low-income newsletter subscription).
We are dedicated to providing the Los Angeles cannabis community with the latest news, events and political happenings.
is a non-profit, membership organization dedicated to reforming California's marijuana laws. We are the only state organization devoted specifically to marijuana reform for consumers.
LA NORML Legislative Goals
Implement Prop. 215's goal of a system of "safe and affordable distribution" of medical marijuana.
Stop unwarranted use of urine testing for marijuana on the job and for pain patients
Reduce taxes on patients and small farmers and prohibit local taxes and restrictions on donations of medical marijuana
Encourage licensing of small businesses, nonprofits, and agricultural co-ops so as to discourage monopolization and ownership concentration by large-scale, big-money interests
Protect the confidentiality of license applications in order to protect privacy and public safety
Remove cannabis from the state list of controlled substances, and
Decriminalize possession of more than one ounce.
Please Join LA NORML today and support our efforts! Members receive our quarterly newsletter, discounts on products and events, and the satisfaction of knowing you are standing up for your rights! If you have questions about membership, please write here.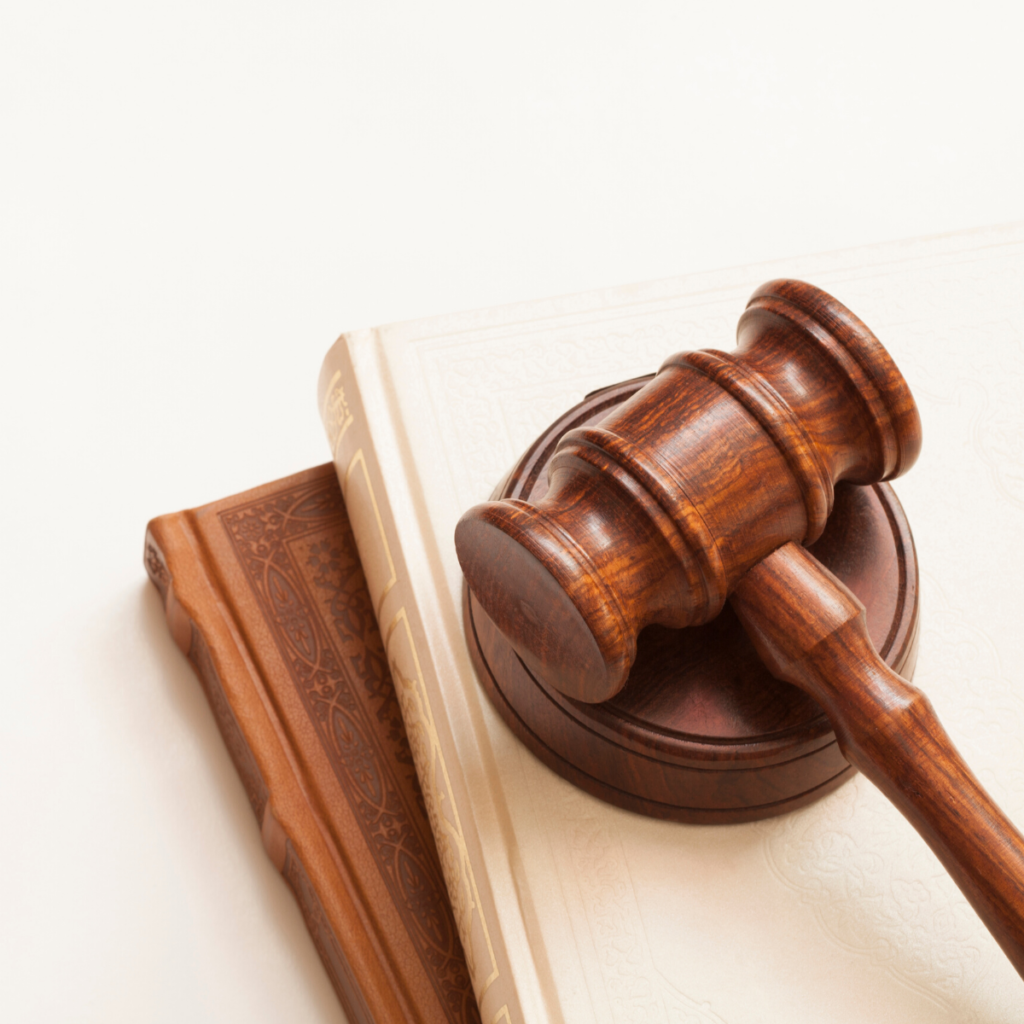 LA NORML openly participates in and hosts events that promote and advocate for the legalization of cannabis throughout Los Angeles County.
Stay in the know with all things cannabis by joining our newsletter.